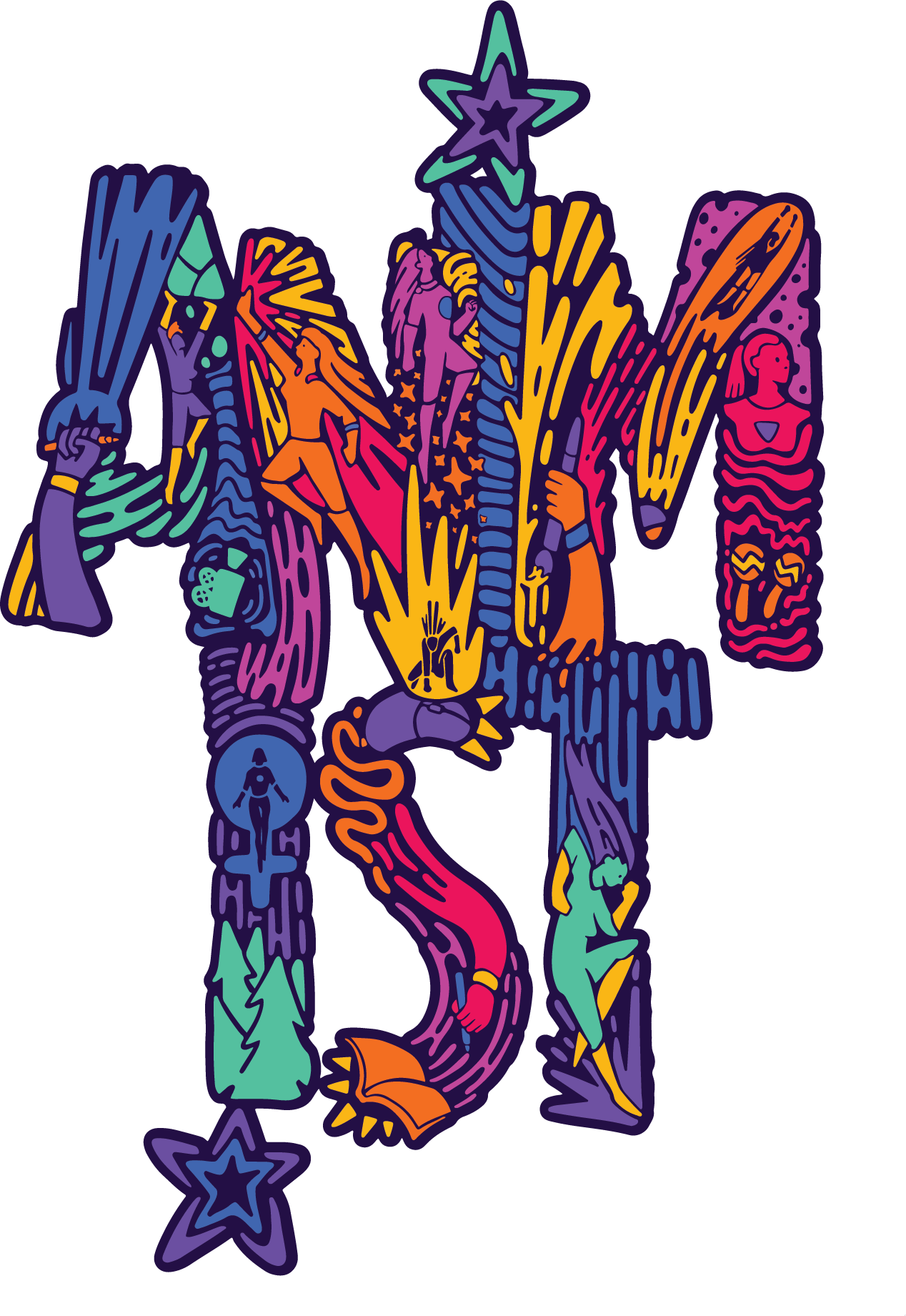 #AnimationFestivalofİstanbul
#İstanbulAnimasyonFestivali
#PowerofAnimation
#AnimasyonunGücü
#WomanPowerinCulture
#KültürdeKadınGücü
Organized by Bahçeşehir University, Cartoon and Animation Department, Istanbul's Animation Festival ANIMIST meets animation lovers with the discourse of 'Woman Power in Culture' in its third year. The main guests of ANIMIST 2020 are animator, cartoonist and cultural activist Nina Paley; animator and educator Helen Piercy who is also consultant to Animated Women UK, supporting women of animation in UK; and animation director and the founder of Kozmonot TV, Serin Inan, who also designed this year's festival poster.
Animist 2020 has been postponed to a date after April 30 in line with national health measures and new dates will be announced.
ANIMIST 2020 will also host a colloquium on scriptwriting for animation and a panel on copyrights in creative media as well as screenings of "Sita Sings the Blues" (N. Paley, 2008, "Seder-Masochism" (N. Paley, 2018), "Fantastik Türk Türk Sineması Ses ve Görüntü Efektleri" (Sinan Demirtaş, 2019), workshops and exhibitions. TRT Çocuk and Illustrators Platform are also among the supporters of the ANIMIST 2020, which will be held in collaboration with the British Council's #WomanPowerinCulture Support Program.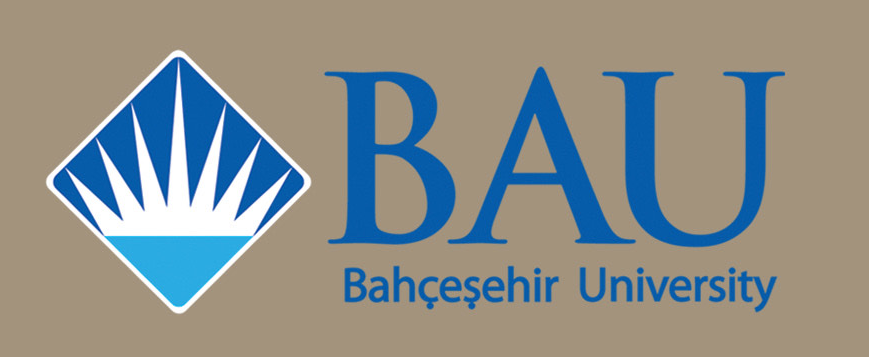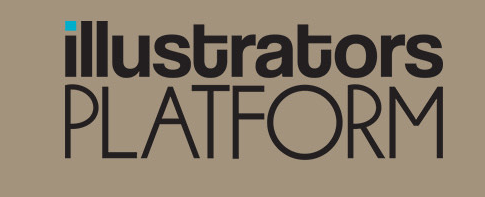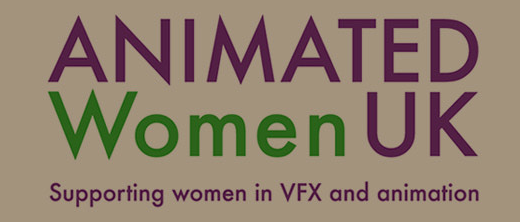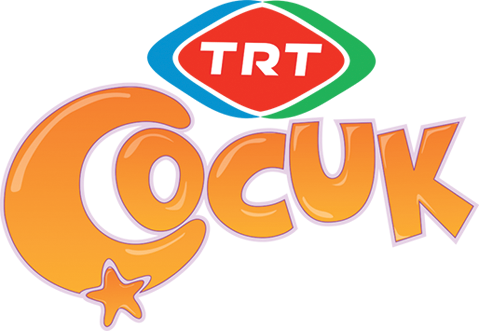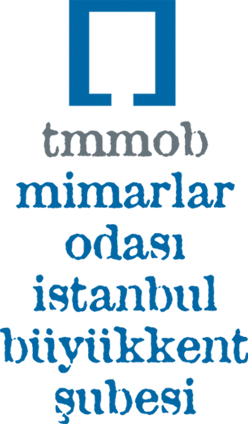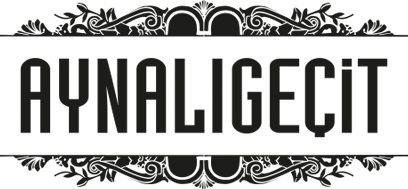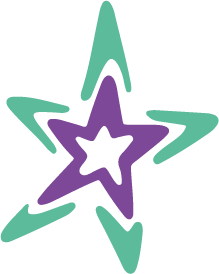 ANİMİST is Bahçeşehir University's Animation Festival organized by Cartoon and Animation Department. This is the 3rd year of the festival. It appeals to everyone who is interested in animation including professionals, amateurs, students, educators. Its aim is to create a platform that will nurture the animation industry, the educational institutions, the people who are interested in animation to meet each other, get inspired, open up their horizons, make animation visible as a profession and art and communication form.
Hosted guests include Anna Kluza, one of the leading animators of the Oscar-nominated animated film Loving Vincent; Craig Caldwell, who specializes in storytelling for animation, VR and digital gaming; Murat Akbulut Turkey's first design center in postproduction company 1000V; VFX masters Burak Balkan and Arman Şernaz; Turkey cartoon veteran, animation film director Tan Oral; VFX supervisor of Oscar-nominated Christopher Robin, Guardian of the Galaxy, Avengers, Star Wars: Episode VII Framestore's UK's Arslan Elver and Comic-Con Eisner Award-winning comic book artist Rutu Modan from Israel, In addition, Prof. Namkook Lee from Republic of Korea, Ismail Fidan the creator of record breaking domestic animation Rafadan Tayfa and Varol Yaşaroğlu, creator of Kral Şakir.
Israel's oldest film school Bezalel and South Korea Hongik University student animation films were screened and Eskişehir Anadolu University and Kütahya Dumlupınar University instructors and students were also hosted.
The key actors and institutions in the field of animation industry in Turkey brought together by "Animations Without Borders: Academy and Industry Colloquia" as a special event of ANIMIST.

Why ANIMIST ?
Because there is a great need, in the field of animation, for platforms that will nurture, inspire, bring together and into view, offer room for action to, as well as broaden the horizons of children, animation aficionados, educational institutions and the animation industry.
Why the name ANIMIST ?
Because we are in Istanbul. Also because animist means "power that constantly renews and changes itself independently of human activities; all of one's instincts; the environment, which has not been subject to great variation by human hands and thus preserves its natural beauty", and many words derived from it:

March 19
10:30-13:00 @BAUIDEA ARTLab
Meeting with Helen Piercy
"Women Power in Animation"
(in English, without translation - open to anyone )
13:30-15:30 @BAUIDEA ARTLab
Meeting with Nina Paley
"Cultural Activism Through Animation"
(in English, without translation - open to anyone )
16:00-18:30 @BAUIDEA ARTLab
Copyright Panel
Dr. Gülen Sinem Tek (BAU), Nurullah Yenihan (ANFIYAP), Mehmet Güleryüz (SETEM), Orhan Koçak (SETEM), Avukat Cahit Suluk, Avukat Haluk İnanıcı, Nurgül Şenefe (Illustrators Platform) Moderatör: Dr. Şafak Şahin (BAU)
(in Turkish without translation - open to anyone)
March 20
10:30-12:00 @BAUIDEA ARTLab
Meeting with Serin İnan

"Raising the Bar"
(in Turkish without translation / open to anyone )
Workshops and Portfolio Review
12:30-14:00 @BAUIDEA ARTLab
Portfolio Review with Serin İnan
(in Turkish without translation / only with registration )
14:30-17:00 @BAUIDEA ANIMLab
Workshop Helen Piercy ile Atölye "Career in Animation" (in English)
(in English without translation / only with registration )
SCREENINGS
18:00-20:00 @SALTGalata
"Sita Sings the Blues" (Nina Paley, 2008)
Film Screening and Meeting with the Director
(in English, without translation - open to anyone )
Moderatör: Prof. Dr. Nazlı Eda Noyan
21 Mart
Kolokyum
10:00-14:30 @BAUIDEA Teras
Breakfast and Animation Script Colloquium
(in Turkish, only by invitation)

10:30-14:30 @BAUIDEA ANIMLab
The Juniors are Teaching: Stop Motion Workshop
15:00-18:00 @Aynalı Geçit
"Fantastik Türk Sineması Ses ve Görüntü Efektleri" (Sinan Demirtaş, 2019)
Film Screening and Meeting with the Director
Director Sinan Demirtaş, Assistant Director Turgut Özalp, Cinematographer Zeynel Abidin Saltık and Art Consultant Prof. With the participation of Sefa Çeliksap
Moderator: Assoc. Dr. Kaya Özkaracalar
(in Turkish, without translation - open to anyone)
15:00-18:00 @Mimarlar Odası İstanbul Büyükkent Şubesi
"Seder-Masochism" (Nina Paley, 2018)
Film Screening / Film Gösterimi
(in English, without translation - open to anyone)
@BAUIDEA
Image Ago" Photography and Video Exhibition
@BAUIDEA
Kaan İnal's Animation Characters Come to Life Exhibition
Festival Director
Prof. Dr. Nazlı Eda Noyan
Festival Assistant Director
Dr. Murat Çöpçü
Poster Visual
Yaratıcı Yönetmenler / Creative Director: Serin Inan & Tolga Yıldız
Graphic Artist
Gürkan Gürler
Web Visuals
Demet Boyoğlu
Teasers
Nisa Nur Sungur, Deniz Koçyiğit, Orkun Altan, Ilgın Saçan

Fotoğraflar / Photographs
Harun Can Biryol
Workshop Volunteers
Ilgın Saçan, Demet Boyluoğlu, Nisa Nur Sungur, Orkun Altan, Alexander Berke Kastner, Mustafa Bahadır, Kaan Yetman
Organized By
Bahçeşehir University
Supported By
TRT Çocuk
British Council, İstanbul
İllustrators Platform
Thank You for the Hospitality
Aynalı Geçit
Mimarlar Odası İstanbul Büyükkent Şubesi
Salt Galata
Thanks to
Prof. Dr. Şirin Karadeniz, BAU, Prof. Dr. Kemal Suher, BAU, Bora Durmuşoğlu (TRT Çocuk), Rahmet Yılmaz (TRT Çocuk) Doç Dr. Kaya Özkaracalar, BAU, Meral Akkent, İstanbul Kadın Müzesi, Dr. Deniz Eyüce, BAU,
Kurumsal İletişim Direktörü Turgay Polat, BAU, Nur Akman, BAU, Araş. Gör. Deniz Denizel, BAU, Tuna Tetik, BAU
Ayşe Şirin, BAU ART , Nurgül Şenefe, İllustrators Platform, ANFİYAP, BEBKA, SETEM, SENARİSTBİR
Animated Women UK, Tijen Pal, Yıldız ve Hilmi Etikan